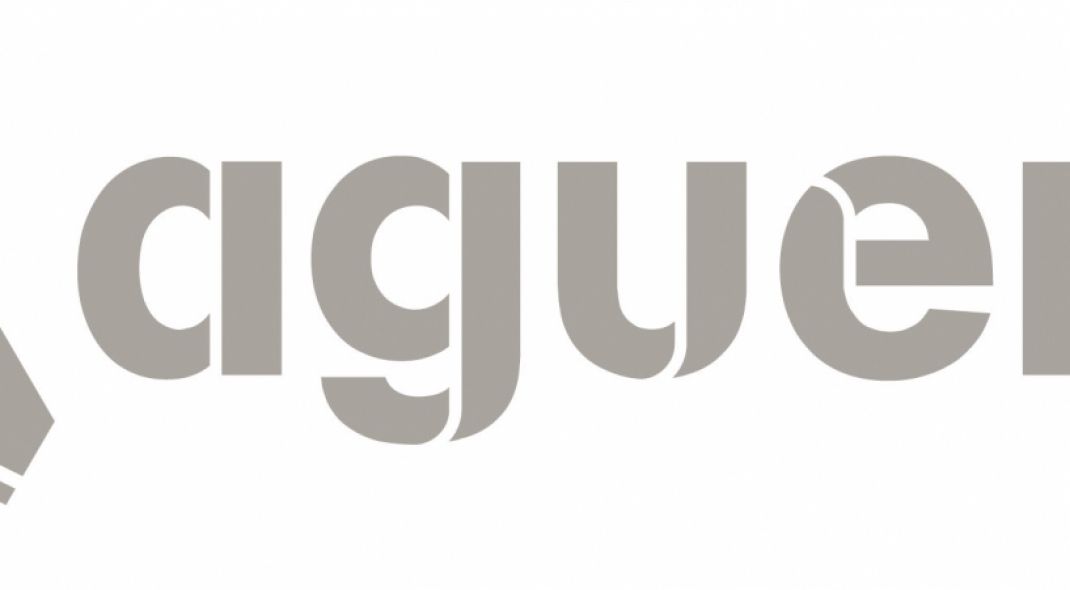 Following a competitive selection process, the Directorate General of Armaments (DGA) has awarded the RUAG Defence France and AGUERIS consortium the SERKET tender for the development, production, commissioning and support of cabin simulators with a realistic and kinetic environment for tactical training on army armoured vehicles.
RUAG Defence France, a subsidiary of RUAG Simulation & Training and RUAG International, is a major player in the supply of simulation systems and equipment for training land forces. AGUERIS is the French subsidiary of the John Cockerill Group and specialises in training simulation.
Operation SERKET entails developing and supplying the next-generation technical and tactical simulator kits needed for training the armed forces on the new SCORPION programme hardware: Jaguar and Griffon combat vehicles and modernised Leclerc tanks.
Military schools and regiments will be provided with flight training and turret training as well as crew and unit training.
For RUAG Defence France and its General Manager Laurent Barraco, "SERKET is a key transaction. It strengthens our position in simulated training for the army. We are extremely motivated by the fact that our equipment will enhance the efficiency of France's operational readiness for force projection with the SCORPION programme."
"We are proud and delighted to have been chosen for this ambitious programme, which is essential for the training of land forces. The project will also enable AGUERIS to strengthen its presence in the army simulation market with an even more effective offering" says Yves Jourde, CEO of AGUERIS.
About RUAG Defence France
RUAG Defence France, the French SME specialising in simulation and training systems based in Terssac in the department Tarn, is a part of RUAG Simulation & Training SA, a business unit of the RUAG MRO International division, which belongs to the RUAG International Group. RUAG Simulation & Training SA is a professional and trusted partner for simulation solutions and Live, Virtual and Constructive (LVC) training solutions. Combining cutting-edge technology and an unprecedented wealth of experience, RUAG develops affordable products that are geared to specific training objectives and are designed to save lives and protect inventory on the battlefield and in combat situations – today and tomorrow. Backed by its range of modular components and flexible functions to support maximum precision and quality training, RUAG develops accurate and reliable systems to optimise training at individual, group and unit level.
About AGUERIS
AGUERIS is a company under French law based in Vélizy-Villacoublay, subsidiary of John Cockerill Group. The company is a renowned specialist in the production of innovative, efficient simulators designed for technical and tactical weapon systems training (e.g. for tank turrets) at individual, group, unit, squad or regiment level. AGUERIS is an industry leader with a proven track record in both virtual simulators as well as in embedded and mobile simulation. These simulators can be projected outside of specialized training centers and their area of application goes beyond training, including mission preparation, support for military doctrine or tactics, and adaptation to evolving enemy manoeuvers. AGUERIS also produces virtual reality maintenance training systems (VMT, Virtual Maintenance Trainer) for civil and military hardware, as well as UAV simulators, notably Patroller drones.