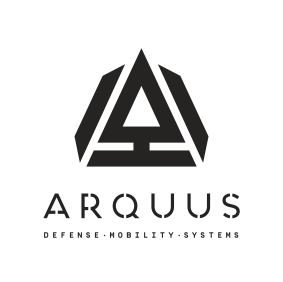 ARQUUS
Through a partnership with Agueris, ARQUUS offers Hornet-Trainer, a cutting-edge simulation platform for the training of Hornet turret operators. Based on Agueris generic architecture incorporating a full tactical simulation, this cost-effective approach complements live training and allows turret operator to quickly master technical and tactical tasks and procedures.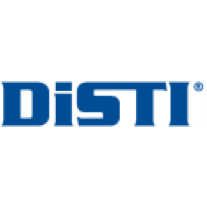 DiSTI
DiSTI is a a leading provider of graphical user interface software and customized 3D training solutions. On December 21, 2017 DiSTI Corporation and AGUERIS announced their strategic partnership to jointly develop 3D Virtual Maintenance Training Solutions targeted for the European market. These solutions will be based on DiSTI's virtual maintenance training solution, VE Studio.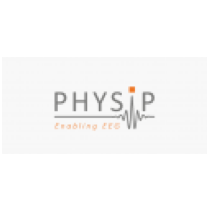 PHYSIP
On April 3, 2018 PHYSIP, AGUERIS, the CRNL and FAURECIA announced they obtained the support of DGA to realize the COGNISIM R&D project. Based on the brain activity analysis, COGNISIM objective is the evaluation of the cognitive load and stress of the trainees.