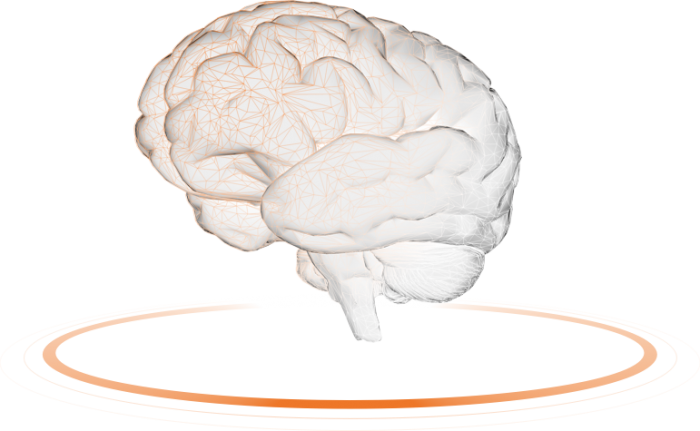 Leverage innovation – prototype it in a virtual world
Agueris is recognized as an innovative company, with an extensive ecosystem of technology innovators and providers. Through its networks, Agueris has early access to a variety of partners, developers of technological innovations, in both software and hardware domains.
Our mission is to detect existing promising technology solutions, both in the field of simulation and in other domains, select start-ups, companies or laboratories, develop technological partnerships, elaborate innovating solutions, and build prototypes using simulation for our customers.
Agueris is a simulation-based innovation idea factory, a virtual laboratory allowing to use simulation in order to integrate and experiment how a new concept or innovation can be used in real life. Imagine a new concept – we'll make it "virtually real"!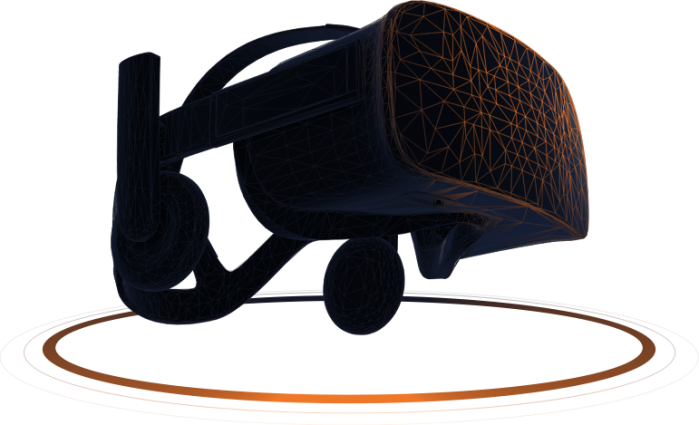 Your partner in R&D and open innovation
For our customers, we identify technological components or solutions, prototype their integration, and illustrate their use through simulation-based technologies. We focus on various areas to leverage leading-edge innovation assets. As an example, we leverage artificial intelligence and machine learning for operational impact; we also focus on virtual, augmented and mixed reality, new interfaces (haptics, holography…), embedded computing, IoT and connected devices…
We offer consulting services in R&D and innovation, we prototype and rapidly integrate new technology to provide a proof of concept, validated through simulation. We can also develop the final solution.
Working with a variety of innovators, prospectivists, schools and research centers and even science-fiction writers, Agueris innovation lab concentrates innovation to speed up the time to market and deliver new capabilities. Contact us to discuss your project.